Hello, Crescent Order!
My name is Johnny Mall and I represent
Life is Feudal: MMO Team.
If you have already heard something about us, you should probably know that it is a real MMORPG in a medieval setting. It has all the features of a hardcore medieval sandbox: fully changing world, unique crafting and building system, political relations between guilds, epic sieges, glorious battles and much more. It's a massive, realistic and group-focused multiplayer sandbox and a medieval life experience. Now the game is on the Closed Beta Tests (CBT) stage and has limited access, but after the release, the continent will be open for more than 10,000 players!
Here's a short introductory video which can explain us better: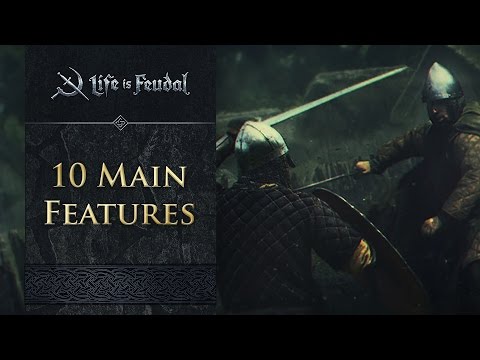 I'm sure we will create a strong community and will get a lot of pleasure from the game together. If y'all guys interested in participating, please, respond in this thread or shoot me an e-mail on
[email protected]